GROWU.AE - disruptional thinking in UAE & Denmark
In 2016 we founded the company in the UAE, with the vision of developing companies and organisations in the UAE, with a scandinavian touch and approach.
Today GROWU LLC works with both intensive focus on the strategic part of business, and with growth and development of organisations. That is why we have partnered up with great companies, where we in the middle east represent:
SAM International UAE
SAM International is one of the biggest Executive Search & Headhunting companies in Europe. SAM has over 100 headhunters placed in 17 countries – in Europe, China and now in UAE. We are the regional partner of SAM. Contact one of our dedicated consultants if you want us to help you with, securing the right employee for your team.
The great benefit about, that we both have our consulting business and partnership with SAM Int. UAE as part of our business, is that we can take care of the entire organisation as part of the strategic consulting and development, as well as we can secure the right team members, and drive changes and development, through eg DiSC and cultural processes and analysis, to make High Performance Teams.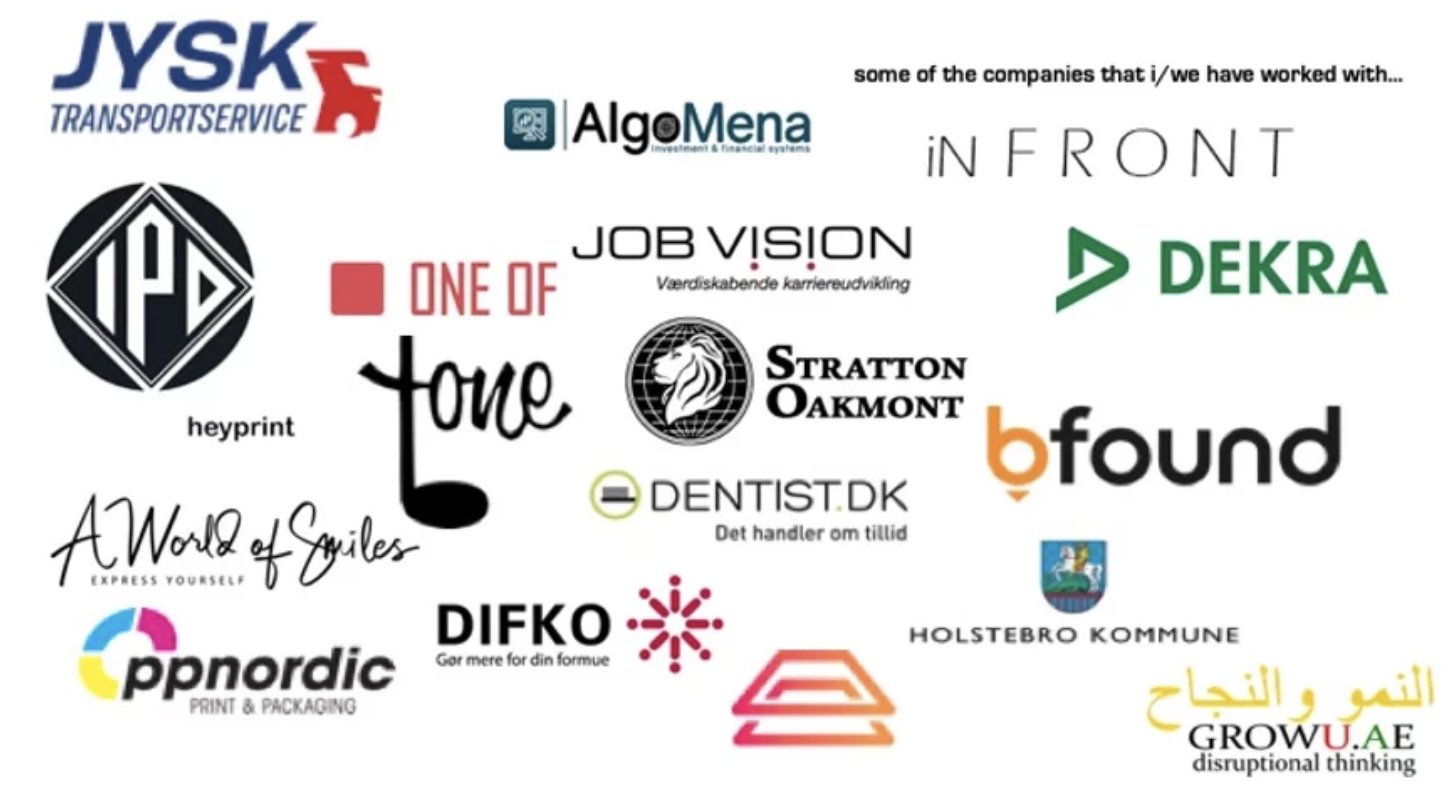 So GROWU LLC is your partner from consulting, headhunting, relocation, onboarding, talent acquisition and to team- and business development, sales training etc.