For the last 5 years we have been helping, primarily western companies and professionals with setting up branches and companies in the UAE – Dubai, Sharjah & Fujairah.
We specialise in Freezone companies, and in our standard package we include Residence or Investor Visa, Emirates ID, Medical check and bank account opening service.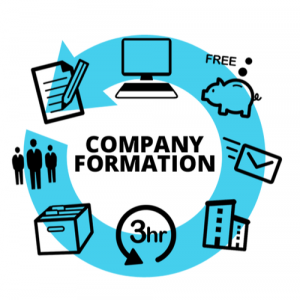 We can also help with setting up office, flexi desk, P.O. Box and phone answering service if that is needed. We offer a broad spectre of services within VIP and Concierge Service.
2-3 hours of "work" from  your side, and we can take care of the rest.
The time frame for setting up a (fz) company in the UAE, is 5-15 working days, and with VIP service, 2-6 working days.
The prices depends on freezone, company type and industry, number of owners and structure, but starts from USD 4.400,- excl. bank introduction and Visa, and between USD 7.500,- and USD 9.995,- incl. Visa allocation and banking introduction and with the option of VIP service.
A mainland company typically costs around USD 2.500,- more. JAFZA (a Jebel Ali freezone) within general trading, incl. office space etc. will cost between 17-20.000,- incl. visa, but excl. warehouse.
With our VIP service, you are not needed on ground in the UAE for the company formation and bank registering process. We deliver an all inclusive service together with our local concierge team.
Contact us today on +45 77 347 300 or +971 4 424 5055 or through the contact form.
We can provide you with a quote on your total setup within 3 hours, depending on the demands and specifications. Get your quote here.