Siden 2016 har vi oprettet selskaber, trade license, visas m.v. i Dubai samt udvalgte af de øvrige emirater i UAE.
De seneste år har løsningen primært været benyttet af danske virksomheder der helt eller delvist ønsker at flytte investering til udvikling, rettigheder m.v. ud af det danske skattetryk.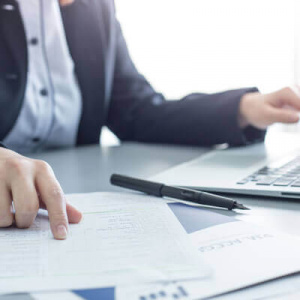 Vores løsning kan indeholde hele pakken, inkl. visa og residence i det tilfælde man selv ønsker at udflytte – men vi kan også hjælpe med en løsning, så det alene er et selskab der opsættes med bank, således man fakturering/factoring kan sikre bedre mulighed for investering af sine midler og værdier. Dette uanset om det skal sættes i udvikling, crypto, ejendom, øvrig investering eller intellektuelle rettigheder m.v.
Blandt de seneste setups vi har leveret, er der en dansk reklame/medievirksomhed med 6 ansatte i DK, hvor ejeren potentielt måske engang kunne tænke sig at udflytte, men indtil da gerne ville have en bedre udnyttelse af sine værdier. Vi opsatte således et udviklingsselskab i UAE, der alene har til formål at kunne investere hans kapital bedre, samt fakturere det danske selskab for varetagelse af enkelte remote opgaver.
Løsningen blev opsat på 9 dage, og kostede USD 8.310,- – Og han forventer at kunne spare skat i omegnen af kr. 50.000 år et, og ca. 100.000,- de efterfølgende år. Samtidig har han placeret rettigheder til en del af sin forretning i UAE, således dennes værdi ikke ville skulle beskattes i DK, ved et evt. salg eller en udflytning om en årrække.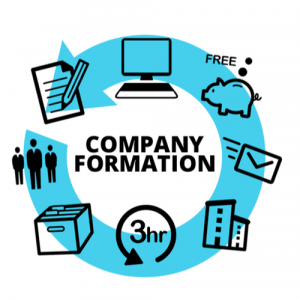 Et selskabssetup hos os indeholder bl.a.:
Name reservation and registration
KYC approval
Memorandum
AoA
Share Register
Certificate of Formation
Business License
Visa Allocation Certificate (if Visa is chosen)
Facility Lease Agreement (for banking purposes)
Official approved employee contracts
Derudover har vi en "extended service" der også inkluderer assistance til oprettelse af bank, health/medical tjek og concierge service. Selskabsregistrering og trade license, med godkendelse til bank sætter vi typisk op på 8-12 dage.
Læs mere om selskabsoprettelse her, eller…
Ønsker du at høre mere om mulighederne, så send os en mail på setup@growu.ae eller klik på chatikonet, og vi vil kontakte dig hurtigste muligt.
Den skattemæssige rådgivning, vil vi altid anbefale at du tager ved en skatterevisor, vi kan alene fortælle hvilket setup andre har benyttet sig af, samt rådgive om selskabsoprettelse, visa m.v.
Du kan også udfylde skemaet nedenfor og få en pris for et setup, eller klikke her og booke en gratis samtale omkring dine muligheder.