[vc_row][vc_column icons_position="left"][vc_column_text]
Simon Iversen has 10 years of experience from start-ups and SME companies on international level. In 2021 he moved to Dubai, where he wants to help companies to make growth and higher income. As senior project manager he can guarantee that the projects will be completed in time within agreed expenses.
Simon is educated Business Development Engineer from Denmark and holds a Master of International Business from Australia. The combination of technical knowledge and business awareness give him the competences to complete most type of projects. He has a broad experience within Innovation-, IT-, solar cells- and water tech projects and great references in his past career.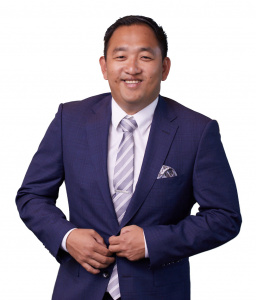 Simon has completed the award-winning Accelerator Program from Accelerace in Denmark. They have been winners of Best Nordic Accelerator several times. Simon has participated in courses about systematic Innovative Processes from Harvard University and Aarhus University and been mentor for companies under Young Enterprise program in Denmark. His knowledge in innovation can help your company to do systematic innovation and develop your products or services to be more competitive.
If you want help from Simon, it will often start to analyze your company to identify how it is possible to make your company grow. Do you company have the right setup to make growth? Do you use the right platform for your products or services? Do your products or services need an upgrade to be competitive? We will make an analysis of your company and find solutions that can improve your company and make growth.
You might not have the required resources to complete the identified projects, but we can help you to make the project become real. Simon is a very skilled project manager that can help your project from start to full implementation.
We want to be on your journey and make sure your growth keeps going up. Please contact us to hear more and we will setup a meeting with you.[/vc_column_text][/vc_column][/vc_row]