Inspiring Change -
Unlocking Potential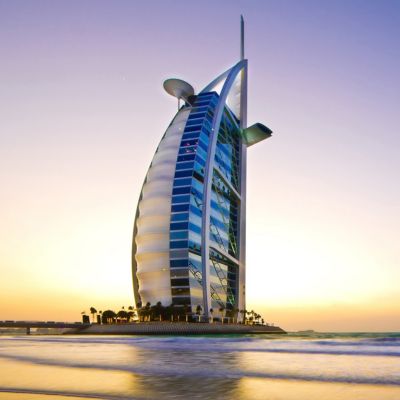 Ideation
Ideationprocesser og facilitering er en effektiv tilgang til strategiudvikling, udvikling af marketing/salgsstrategier og -planer samt team/lederinvolvering.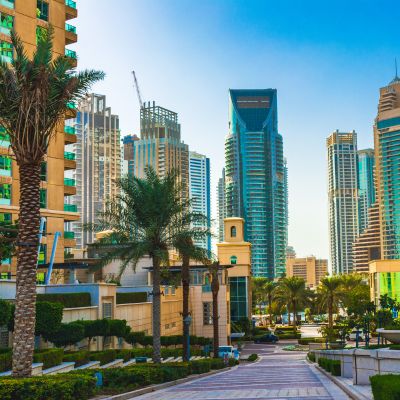 Salgstræning
Med Train-the-Trainer og On-the-Job Coaching metoder, sikrer vi en accelereret og praktisk udvikling med varig effekt og forankring - også uden "produktionstab" på kurser.
DiSC
Få større indsigt og udnyttelse af potentiale og muligheder i dit team og hos dig selv, ved individuelle, team og kulturrapporter med fokus på bl.a. kommunikation/motivation.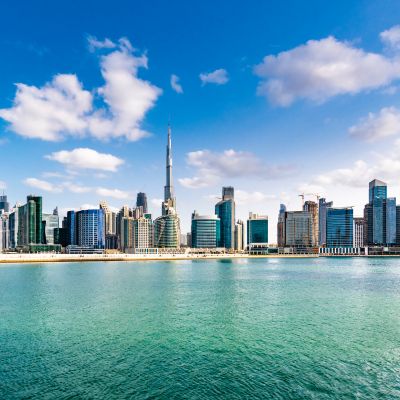 Selskabsoprettelse
Stift selskab i Dubai indenfor 6-10 dage. Få Visa, Emirates ID og bankkonto med assistance og full service fra danske konsulenter med mere end 7 års erfaring i UAE.
Salgs- & Lederseminarer i inspirerende og intensive rammer

Hiv dit leder- eller salgsteam på et inspirerende og intensivt seminar i Dubai. 5 dage med oplevelser og læring i nye rammer der sikrer forankring og kreativitet.
Skræddersyede forløb der tager udangspunkt i jeres specifikke udfordringer og muligheder, med professionelle tovholdere/facilitatorer.
Priser inkl. fly/hotel til ca. 2.900,- pr dag/person.
Going from Zero to Won – start with a half day workshop
We often use DiSC as one of the tools in our development and ideation processes – along with practically and real cases, issues and challenges from your teams every day life. We try to stear out of textbook examples, and instead use yours and your teams cases, for two reasons. One is that is makes better sense to them, they can "feel" the case and therefor it will be better incorporated with them – also after the workshop. The second reason is, we are working anyway, so why not start solving everyday cases right away.
The combination of setting the right team, with every individual on its best position and open up the doors for sparring, ideation and creative thinking – that is how you create a high performance team, that will keep evolving and improving on its own, also the monday after the workshop/seminar.
Our seminars and workshop setup works right from half day seminars/workshops and up to processes with monthly workshops (online/physical). We tailor the solution that fits you and your team the best, compared to the goals you want to reach.
Catalysation of ideation and teamwork
Facilitating and accelerating ideational workshops with teams and projects will lead you to a broader overview of Your possibilities – and from there narrow down to specific plans and by that Secure that the result will be more accurate, stronger as well as implemented and "felt" by the team.
They will own the process and they will excel in GREAT team work and creative ideation.
Feel Free to Contact Us with Any Questions