Our concierge service can include a dedicated driver.
We do pick up and drop off at the airport, at the bank, at government and official institutes/offices, both for you and your team, and for documents for delivery.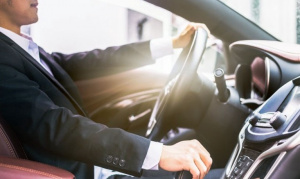 We service on the hour, on the day or for a specific task – eg. Medical Check or Emirates ID application and VISA stamping.
If you are interested in a price, or other information on how we can assist you, please fill in the form or contact us via phone.