In 2016 we founded the company in the UAE, with the vision of developing companies and organisations in the UAE, with a scandinavian touch and approach – and with danish consultants.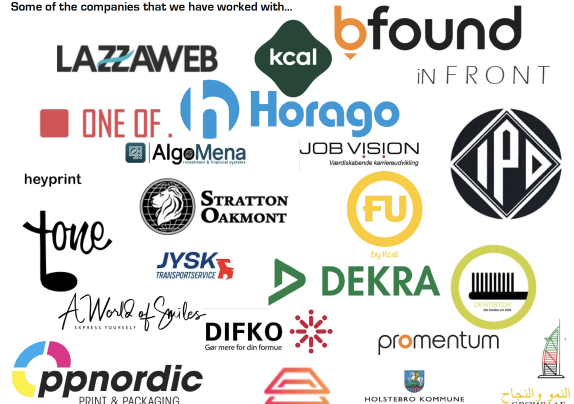 Today GROWU.AE works with both intensive focus on the strategic part of business, and with growth and development of organisations.
GROWU.AE is a cooperative/partnership of independent coaches and consultants, that each bring their very best expertise into the partnership. In addition we have our ass. backend team, that eg. takes care of coordination, admin and company/corporate services as company setup etc.
We can take care of the entire organisation as part of the strategic consulting and development, as well as we can secure the right team members, and drive changes and development, through eg DiSC and cultural processes and analysis, to make High Performance Teams.
So GROWU.AE is your partner from company formation, consulting, relocation, onboarding, talent acquisition and to team- and business development, sales training etc. 
GROWU.AE is a consultancy partnership, licensed under Al Baria Group LLC