To have a partner within UAE Tax and accounting & audit rules and regulations in UAE is important.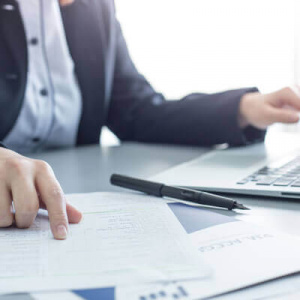 We have cooperation with local partners with international insight, that can service you and your company within tax, audit and accounting. 
Very price competitive solutions, where you are guaranteed a partner, that is updated on the latest UAE rules and regulations, and with flexible and/or special tailored plans.
If you are interested in a quote based on your needs, send us a mail through the contact form, or contact our concierge team.
If you need to cancel a company/trade license, we can help you with that as well. See requirements here.