Inspiring Change -
Unlocking Potential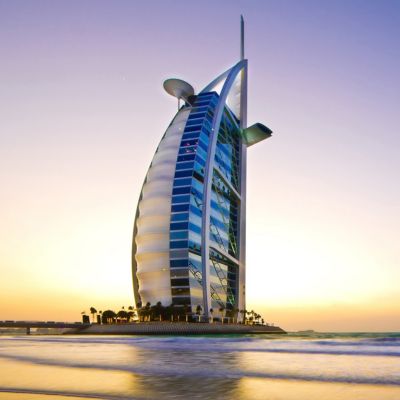 Ideation
Lets develop and accelerate your ideas, sale and strateggies through ideation processes and facilitation of team workshops.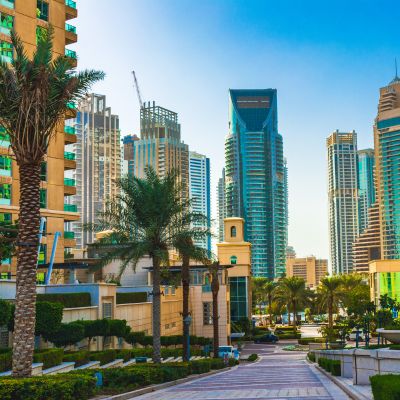 Sales Training
Through On-The-Job Training, Train the Trainer concepts and shadowing/coaching we lidt your sales to the next level.
DiSC
Through individual and team assessments you will get valuable insights in potential and strengths..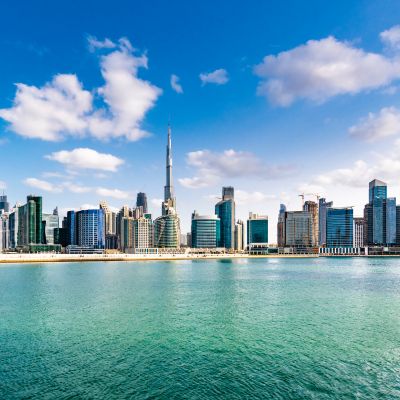 Company setup
With more than 7 years UAE experience, we setup your company with trade license, visa and banking option in 6-10 days.
Full potential in personal, business and organisational growth
– Through a creative and disruptive approach in coaching, strategic training or networking – we are your partner in development & growth
Whether you need coaching, consulting, inspiration or management, we will help you, reach your goals and full potential. Regardless if it's personal, team or business wise.
Secure that you have the right plan, the right goals and the right strategy to get there – and then we will get you on the right path to get there, with the right tools and mindset…
Going from Zero to Won – start with a half day workshop
We often use DiSC as one of the tools in our development and ideation processes – along with practically and real cases, issues and challenges from your teams every day life. We try to stear out of textbook examples, and instead use yours and your teams cases, for two reasons. One is that is makes better sense to them, they can "feel" the case and therefor it will be better incorporated with them – also after the workshop. The second reason is, we are working anyway, so why not start solving everyday cases right away.
The combination of setting the right team, with every individual on its best position and open up the doors for sparring, ideation and creative thinking – that is how you create a high performance team, that will keep evolving and improving on its own, also the monday after the workshop/seminar.
Our seminars and workshop setup works right from half day seminars/workshops and up to processes with monthly workshops (online/physical). We tailor the solution that fits you and your team the best, compared to the goals you want to reach.
Catalysation of ideation and teamwork
Facilitating and accelerating ideational workshops with teams and projects will lead you to a broader overview of Your possibilities – and from there narrow down to specific plans and by that Secure that the result will be more accurate, stronger as well as implemented and "felt" by the team.
They will own the process and they will excel in GREAT team work and creative ideation.
Feel Free to Contact Us with Any Questions