Let us facilitate your company day and event – and bring value, relevans and professional content.
With 20 years of experience in facilitating, key note and coaching we are your partner in combining a social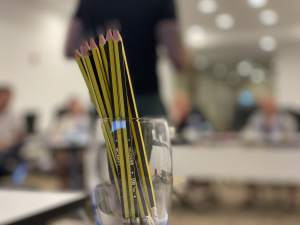 company day with professional inputs and focused elements aligned with company targets and journey.
We can assist in planning and executing your company day or days, so lets have a talk about what we can bring to the table, and be a part of bringing extra value to your event.
Elements could be practical exercises and theoretical modules combined around actual tasks, opportunities and obstacles in daily life in your company and the teams daily work. That secures that the event stays relevant, and that they get tools with them from the event, that they can bring directly back to work situations as implemented knowledge.
We use disruptive and creative thinking as a practical work theory, aligned with motivation, communication and team work. Personal and Team Efficiency, Focus/Prioritizing and Visionboards are other tools we can bring into the event, as fun activities.
Our company days and events, could eg. be combined into our "desert events" and with modules/workshops as:
– Communication & Culture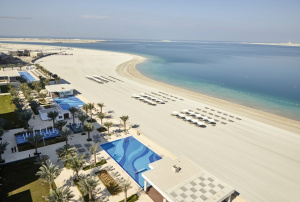 – Prioritizing of time
– Structuring tasks
– Plan the future (vision board)
– Setting goals
– Delegate and/or eliminate
– Lead the Pack
– Sales & Negotiation Tactics
– Strategies
– Concept development & Ideation
– Customer Service Excellence
We always encourage to implement a DiSC assessment in the event or company day – both a communicative tool during the event, but also to get knowledge of your team members, that you can use in everyday life afterwards, for better communication, better results and better understanding.
Are you interested in how we could work together on your next event? Just contact us for a talk, or book an online meeting here.