GROWU.AE has over 15 years of experience in search and selection within specialists and leaders, as a partner in the strategic overview and process with our customers. Since 2016 we have been a partner within headhunting in UAE – and we cooperate with eg. SWEET SPOT TALENTS & SAM International.
We do:
Search & selection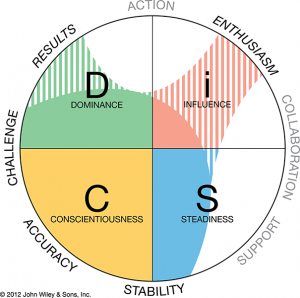 Promotion
The recruitment process, including…
– DiSC and Culture profiling
– Tests
– Interviews
And we can help with the onboarding and relocation process as well.
We deliver a full scaled "Buddy Programme" to secure that the new employee will be integrated as a member of the team – also socially.
We have over 10 years of experience within recruitment and headhunting, and over 3 years of intensive experience within onboarding and relocation from Scandinavia to UAE.
Do you need a candidate for a position, please don't hesitate to contact us, and are you a candidate looking for an expat job – you are welcome as well.
Our prices is highly competitive, and we aim for the best result, and gives a candidate guarantee as well.
So no matter where you are located, where your candidate must be placed, or where the company is based – we are your partner within Executive Search & Headhunting. 
You can read more about our special services, such as Career Coaching & Consulting here.
Are you interested in some of our Concierge Services as an add-on, you can see them here.

Sweet Spot Talents is a Danish, women-owned and -operated boutique-style recruiting agency headquartered in Dubai, UAE. Our passion and core principles lie in establishing honest, authentic, and down-to-earth relationships with both clients and candidates. Being well-connected, engaged, and taking pride in sourcing exceptional talent gives you the very best match possible and we always work focused, dedicated, and tailored for each and every company. We recruit and headhunt globally and have successfully placed candidates across the Middle East, Europe, Africa, and Asia. Having lived and worked in Europe, the USA, Asia, and the Middle East have developed our vast experience in understanding and securing the all-important 'cultural fit' between companies and candidates ensuring sustainable hires with ROI.