GROWU.AE has over 15 years of experience in search and selection within specialists and leaders, as a partner in the strategic overview and process with our customers. Since 2016 we have been a partner within headhunting in UAE – and we cooperate with eg. SAM International. SAM International covers more than 17 countries – including all of Scandinavia, most of Europe and China.
We do:
Search & selection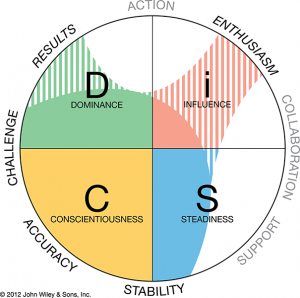 Promotion
The recruitment process, including…
– DiSC and Culture profiling
– Tests
– Interviews
And we can help with the onboarding and relocation process as well.
We deliver a full scaled "Buddy Programme" to secure that the new employee will be integrated as a member of the team – also socially.
We have over 10 years of experience within recruitment and headhunting, and over 3 years of intensive experience within onboarding and relocation from Scandinavia to UAE.
Do you need a candidate for a position, please don't hesitate to contact us, and are you a candidate looking for an expat job – you are welcome as well.
Our prices is highly competitive, and we aim for the best result, and gives a candidate guarantee as well.
So no matter where you are located, where your candidate must be placed, or where the company is based – we are your partner within Executive Search & Headhunting. 
You can read more about our special services, such as Career Coaching & Consulting here.
Are you interested in some of our Concierge Services as an add-on, you can see them here.