GROWU.AE Expat Recruitment & Headhunting is the official partner in the MENA region for SAM International – executive search and headhunting. We work under the name SAM International UAE (www.sam-int.ae) where the local based headhunters and recruiters in Dubai are placed. Through the rest of SAM International we cover more than 17 countries – including all of Scandinavia, most of Europe and China.
GROWU.AE is the regional partner of SAM International, and is licensed to work under the name SAM International UAE.
Visit our site about Headhunting and Executive Search here: www.sam-int.ae – And take contact to one of our dedicated and local headhunters.
You are welcome to contact us on: +971 4 246 8880 (UAE) or +45 77 347 300 (DK) , or find numbers and mail adresses to your local consulant here.
We do:
Search & selection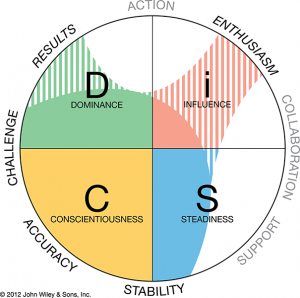 Promotion
The recruitment process, including…
– DiSC and Culture profiling
– Tests
– Interviews
And we can help with the onboarding and relocation process as well.
We deliver a full scaled "Buddy Programme" to secure that the new employee will be integrated as a member of the team – also socially.
We have over 10 years of experience within recruitment and headhunting, and over 3 years of intensive experience within onboarding and relocation from Scandinavia to UAE.
Do you need a candidate for a position, please don't hesitate to contact us, and are you a candidate looking for an expat job – you are welcome as well.
Our prices is highly competitive, and we aim for the best result, and gives a candidate guarantee as well.
So no matter where you are located, where your candidate must be placed, or where the company is based – we are your partner within Executive Search & Headhunting. 
You can read more about our special services, such as Career Coaching & Consulting here.
Are you interested in some of our Concierge Services as an add-on, you can see them here.
Right now we are looking for Ambassadors for HORAGO.com UAE.