Process accelerator and facilitator within disruption as well as sales, management and organizational development
One of the things that concerns me the most is "Disruptional and Creative Thinking" – two concepts that will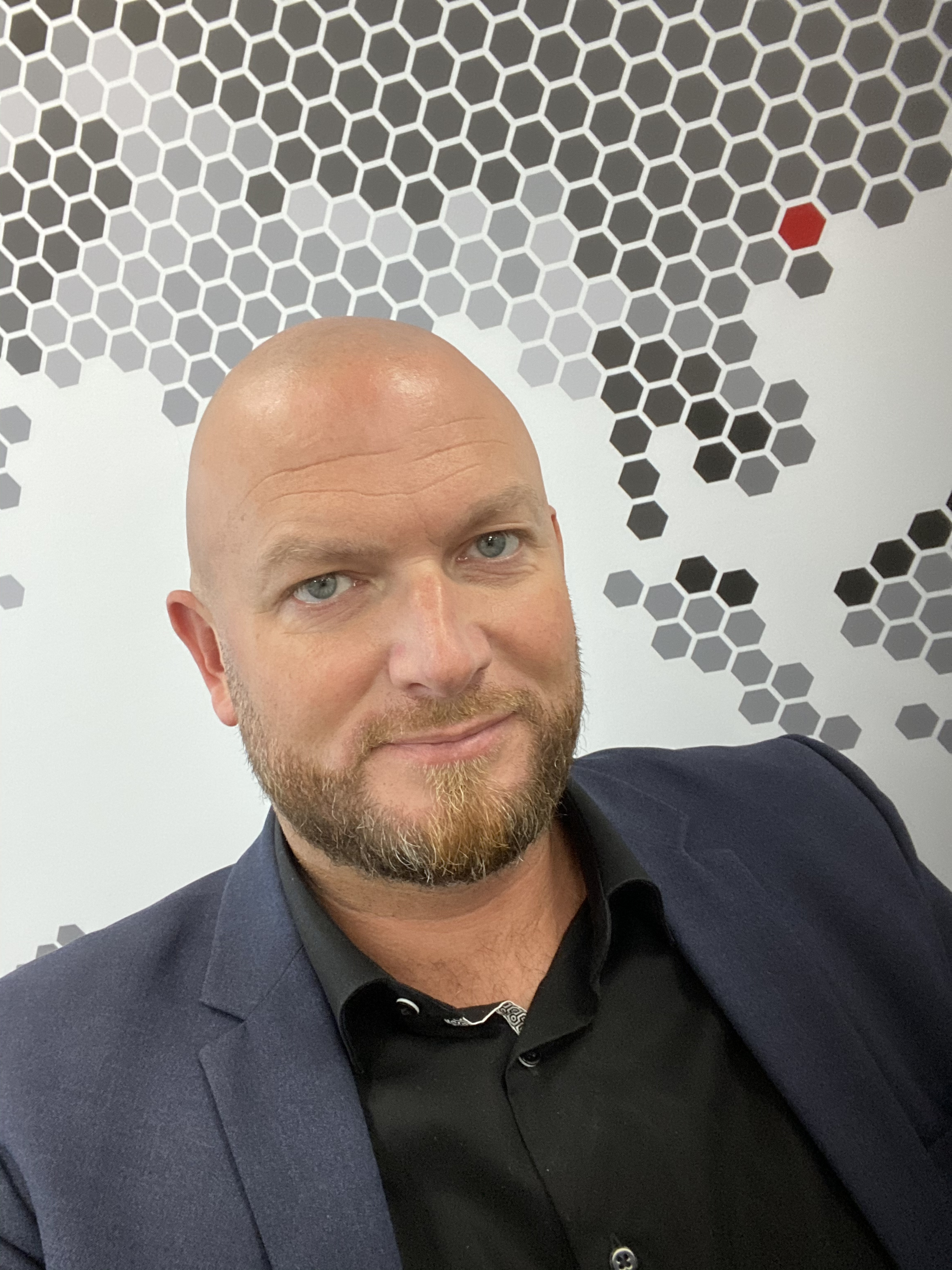 undoubtedly become inevitable in the business and organizational development of the future.
The "old" methods, where we look at challenges, problems and development potential through models and theories that have been invented and refined on a historical basis, have passed.
Today and in the future, we face challenges and a potential that has a different complexity and a different lifespan. Before we have time to write the next textbook, or publish the next publication online, the world is different. If we want to be at the forefront, it therefore requires that we include a much larger group in our strategic development work, including our customers and employees.
We need input, skewed angles and "stupid questions" to create creativity and openness.
In the future, we must create the solutions and developments ourselves and not wait for a book or a consultant to tell us how to do it.
In my eyes, one of our biggest tasks in the future is to be a catalyst and accelerator in strategic development, as well as being a facilitator of your processes, workshops and general development.
I can help with:
Coaching and sparring within sales, strategy and management
Lead and facilitator in connection with. processes, workshops and seminars
Disruptional and creative thinking
Sales and management development
Sales training and customer service improvement
Catalyst and accelerator within development processes and processes
Consulting within culture and business optimization – Sparring and partnership around sustainable business operations and development in UAE / MENA
About Henrik
Henrik has worked in the consulting industry since 2003 and for the past 10-15 years with a special focus on changes and optimization of the status quo.
With an assignment in sales and management training in the traditional consulting industry, Henrik takes the mental triggers into a creative and sometimes slightly provocative environment, where he creates space for creativity and disruption, as a new angle to find solutions and potential for improvement. in tomorrow's business and organization.
Henrik sees improvements and success as two elements that cannot be created sustainably without the organization and the entire chain being involved in the process.
Henrik has lived in Dubai since 2016.