Implementation, change management, culture and team development
I am interested in how we create changes in everyday life with a lasting effect.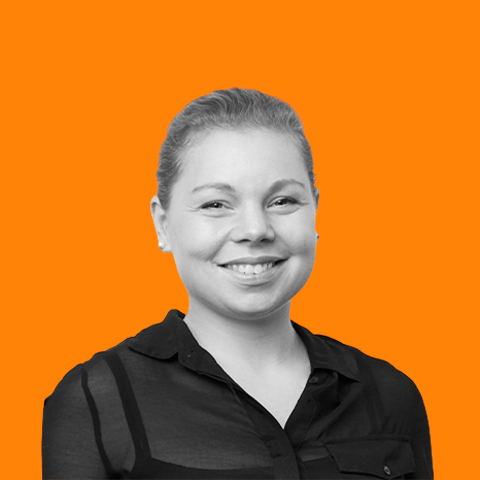 Based on change management and implementation, I focus on culture, structure, project management, leadership, team dynamics and behavior change. And I often work on projects that have health as a strategic focus. I believe that if major changes are to succeed, the work of strategy, organization, processes and people must be thought of together. I therefore work with and with those who need to do something different, to make changes and strategies realized in everyday life.
I can help you with:
Teach and train project managers and project participants
Develop and establish constructive implementation cultures
Plan and execute implementation plan
Design and implement of change projects in everyday life with lasting commitment and lasting effect
Advise on change management at a strategic and operational level
Develop and anchor organizational changes in the culture and environment, as well as in the underlying subcultures
Advise in competence development in connection with "the soft skill gap"
Develop strong dynamic cultures in teams and projects
Develop cross-functional teams and collaborations
Implement strategic health in the workplace.
About Ronja
Ronja has a past as an elite swimmer. Through her career and sporting experience, she has created a holistic understanding and knowledge about how people function, act, interact and not least perform at the highest level. This includes both the physiological and psychological parameters, as well as the social relationships, team dynamics, cultural influences, and organizational stressors.
Ronja is a graduate of Cand. Scient in competition and elite sports specializing in sports and organizational psychology, as well as a superstructure in Finance from Harvard Business School. Ronja has worked as an external consultant for organizations and associations with the development and establishment of high-performance organizational cultures and teams. She now works with a focus on implementation and change projects for private companies such as Club La Santa.
Privately, Ronja deals with various sports and extreme sports activities. The sport is where she relaxes, recharges, and challenges herself and her limits.