[vc_row][vc_column icons_position="left"][vc_column_text]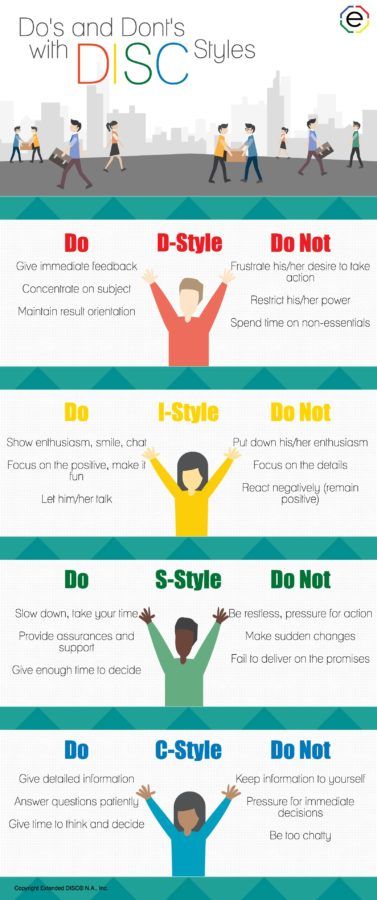 Couldn't it be great if you could see on your employees and team members, howthe best way to motivate, approach and help them is? Well actually you can – and even get "Corona behavior" and how to get through the difficulties that brings us.
The Corona situation has not been "good to us", but actually some of us is more exposed to the difficulties Corona brings us, than others.
Some of us can work from home effectively, and some of us is okay with only having our other team members over Skype, Teams or Zoom – But a lot of our colleagues are not all that fine with it – and often they won't tell us themselves, they will just keep working, as everything is just fine.
DiSC can be used to create High Performance Teams, it can be used for Team Workshops, and it can be used for recruitment and headhunting purposes, and as a leadership tool. But actually it is also great to use as a tool in the current Corona situation. DiSC can be used both in our Leader and Sales training – and also as an element in our seminars and courses in the desert.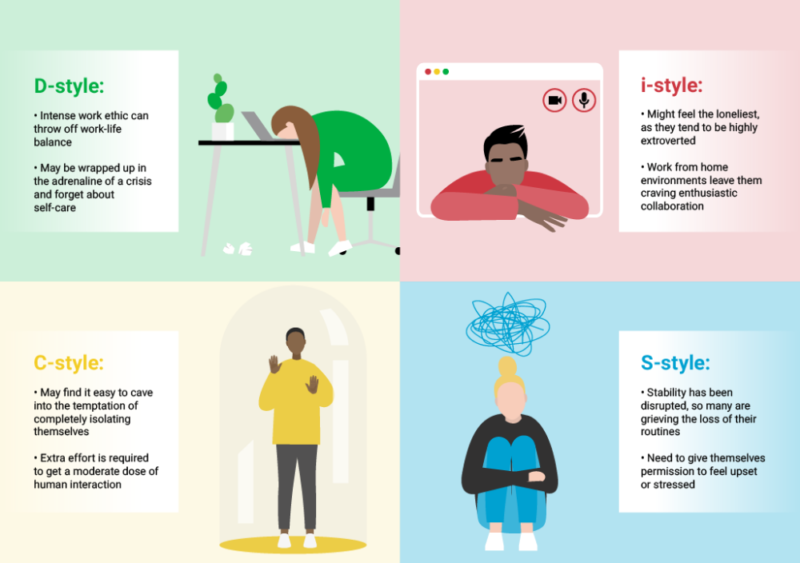 Click here for a short video about DiSC Workplace, that is one of the elements, that we advise to be used in the Corona situation for your team.
If you are interested in learning more about how DiSC can help you, then contact fill out the form, or call us, and we will get back to you.
DiSC is a key to both High Performance Teams and to a better understanding of each others – as well as a great tool in a recruitment process, and right now we have a 25% discount on our workshops.[/vc_column_text][/vc_column][/vc_row]